Using Genomics for Sustainable Aquaculture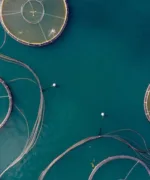 Understanding fish genetics and metabolism in order to adapt fish and fish feed to sustainably meet global food demands
Presenter Dr. Ronald Hardy from the University of Idaho described a highly diverse and interdisciplinary HIBAR project to develop the basic genetic understanding that is needed to carry out widespread aquaculture of fish in a sustainable manner, as one approach for addressing societal issues related to food security.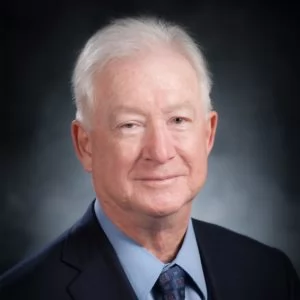 Dr. Ronald Hardy

University of Idaho
Watch the full webinar recording and a short video with key takeaway messages below. 
Read the key takeaway messages from all of our webinars here.
This project has been underway for some time within the Aquaculture Research Institute (ARI) at the University of Idaho, and the research team has successfully navigated many of the challenges faced in HIBAR projects. In the webinar presentation, Dr. Hardy described these challenges and the approaches the research team took to overcome them.
Watch the full webinar recording
Watch key excerpts from the webinar