Designations of new HRA Fellows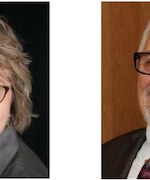 Congratulations to Gretchen Jordan and Lyle Schwartz
The HIBAR Research Alliance Fellows program recognizes individuals who make multiple, significant, and sustained contributions to the leadership and/or development of the Alliance. Earlier this month, the HRA Governing Council conferred this designation on two highly deserving contributors: Gretchen Jordan and Lyle Schwartz.
Dr. Gretchen Jordan, Principal of 360 Innovation LLC, is an independent consultant who has worked in evaluation of research and technology development programs and organizations for more than 25 years. She retired as a Principal Member of Technical Staff at Sandia National Laboratories in 2011. Recent projects include developing evaluation frameworks for an international agricultural research for development organization, a California Energy Commission technology to market program, a basic science research institute, and an alliance for health services and policy research. She was the co-editor of the journal Research Evaluation from 2008 to 2015 and has a Ph.D. in Economics.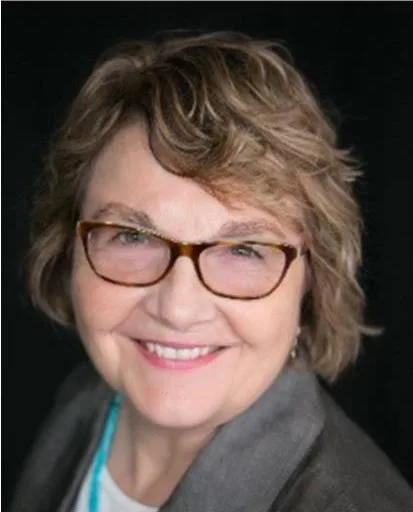 Dr. Lyle Schwartz is a professor in the Institute for Advanced Discovery & Innovation at the University of South Florida and retired director of the Air Force Office of Scientific Research. He was a professor of materials science and engineering at Northwestern University for 20 years and director of Northwestern's Materials Research Center for five of those years. For the subsequent 12 years, he was director of the Materials Science and Engineering Laboratory at the National Institute of Standards and Technology (NIST). After NIST, he moved to the Air Force Office of Scientific Research, where, as director, he had responsibility for the entire basic research program of the Air Force.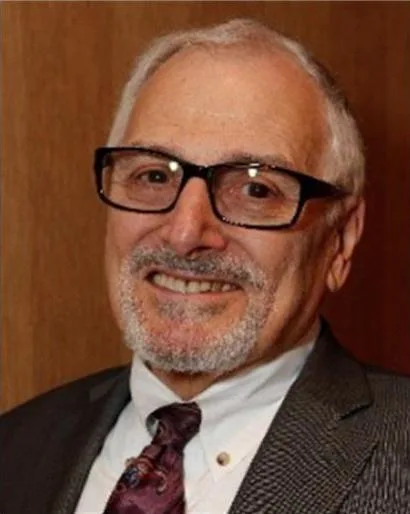 We are grateful to Dr. Jordan and Dr. Schwartz for their many important and ongoing contributions toward the leadership and development of the HIBAR Research Alliance.