Breakthrough Strategies to Accelerate Team Research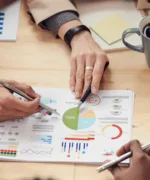 Research leaders share complex and impactful projects, and key insights that are translatable to other research opportunities
In this webinar, we heard from research leaders about complex and impactful projects, and initiated a dialogue to investigate if their key insights are translatable to other research opportunities. This joint webinar was hosted by the University of California Davis Office of Research.
Watch the full webinar recording and a short video with key takeaway messages below. 
Read the key takeaway messages from all of our webinars here.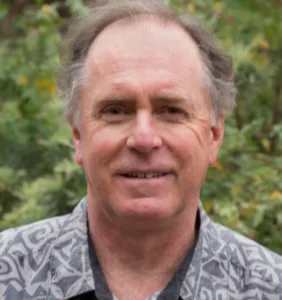 Dr. Richard Michelmore


University of California Davis
Deployment of a rapid, saliva-based testing program for SARS-CoV-2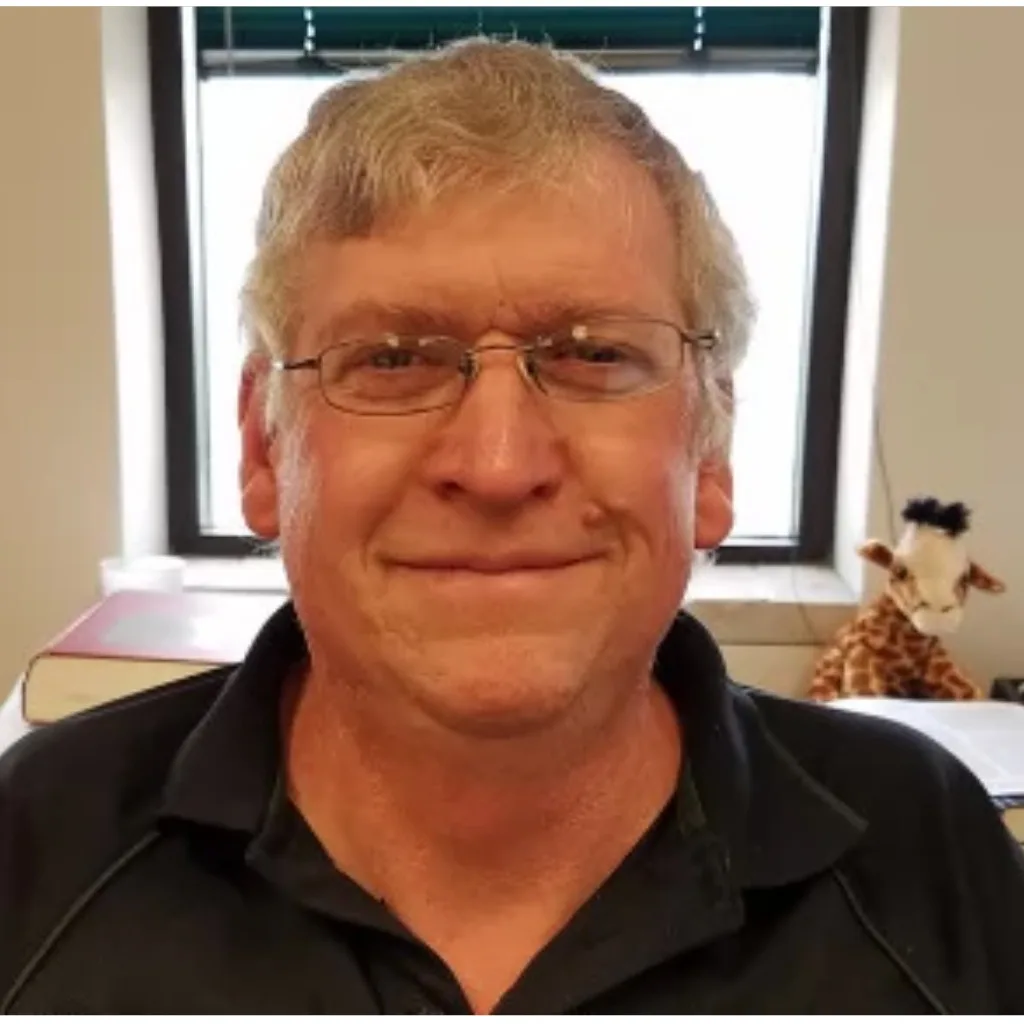 Dr. Randy W. Larsen

University of South Florida
Facilitating HIBAR Research through Coordinated Institutional Research Networks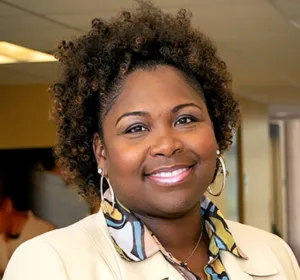 Dr. Sylvia Wilson Thomas

University of South Florida
Using big data to fight COVID-19

(NSF-RAPID project)
Watch the full webinar recording
Watch key excerpts from the webinar