Improving the National Flood Insurance Program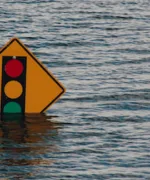 How psychology and economics can be brought together to inform and drive policy
Dr. Howard Kunreuther, from the University of Pennsylvania, spoke about how psychology and economics can be brought together to help society better manage low-probability, high-consequence events related to technological and natural hazards. Our innate human biases make it difficult for us to assess the risk of unlikely events, and it is important to understand that while we cannot prevent these biases, it is both possible and necessary to develop and implement policies that manage the risks appropriately. Dr. Kunreuther's work has required deep and long-term collaborations with a wide range of partners, including policy makers, insurance providers, and disaster management experts.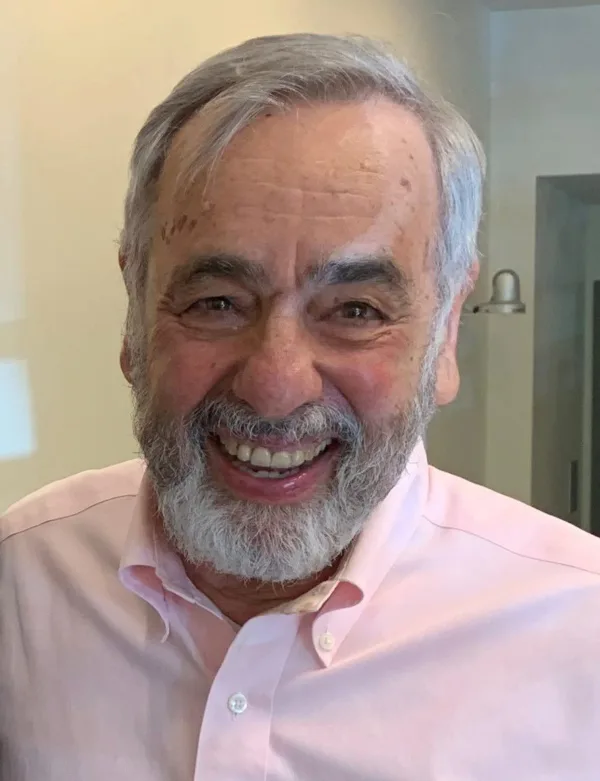 Dr. Howard Kunreuther

University of Pennsylvania
Watch the full webinar recording and a short video with key takeaway messages below. 
Read the key takeaway messages from all of our webinars here.
He described the specific example of how biases related to risk assessment lead people to decide against buying flood insurance, despite living in flood-prone areas. His work has shown that a behavioral risk audit can assist in designing a strategy to both encourage property owners to purchase insurance and to invest in cost-effective measures to protect themselves against future disaster losses. This work has informed new policies recently developed by the U.S. Federal Emergency Management Agency (FEMA) and currently under debate within the U.S. Congress.
Protection against disastrous flood losses is just one example of the importance of behavioral economics in informing and driving effective policies. The current coronavirus pandemic has intensely highlighted the destructive consequences of our inability to intuitively grasp the concepts of exponential growth, and we have the opportunity to learn from this pandemic experience to address the exponentially growing threat of climate change. Dr. Kunreuther briefly described how society's response to exponential growth processes, whether or not we are able to recognize them, needs to be swift and aggressive, and co-led, use-inspired basic (HIBAR) research is at the center of this work.
Howard Kunreuther is co-director of the Wharton Risk Management and Decision Processes Center at the University of Pennsylvania. He is co-author, with Robert Meyer, of The Ostrich Paradox: Why We Underprepare for Disasters (Wharton School Press, 2017).
Watch the full webinar recording
Watch key excerpts from the webinar