Forensic Detection of Illegally Logged Timber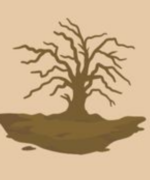 Through this work, deep partnerships developed between the academic institutions that hold critical reference collections of timber and law enforcement agencies responsible for policing the illegal timber trade.
The harvesting and sale of illegally logged timber is a global problem that is accelerating the destruction of tropical forests, distorting the international timber trade in timber, and funding other illegal activities such as narcotics trafficking and terrorism. In order to prevent illegal logging, 178 countries have signed the Convention on International Trade in Endangered Species of Wild Fauna and Flora (CITES), an international agreement that protects endangered wood species by prohibiting or strictly regulating their trade. However, it is challenging to enforce these regulations because it is extremely difficult to identify timber and timber products sourced from illegal logging.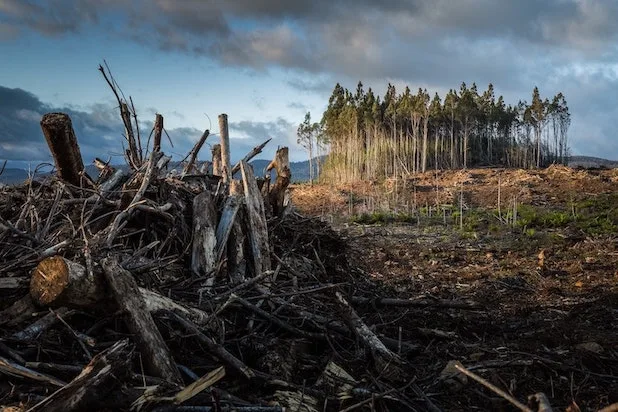 Dr. Philip Evans from the Department of Wood Science at the University of British Columbia, co-led a cross-sectoral project to address this pressing societal issue plaguing forest conservationists, governments, and law enforcement agencies. The project aimed to develop new knowledge in the field of forensic wood identification while also developing tools for identifying illegally logged timber. Many CITES-listed wood species have closely related sister species that are not protected by the treaty, and traditional microscope identification techniques are not sufficiently precise to distinguish between these species. Instead, the research team developed an approach that combines high-speed mass spectrometry with massive data analysis using machine learning algorithms, enabling a promising new capability for rapidly identifying timber. 
This project's long-term goal is to conserve wood collections, create an integrated database of samples and protocols for sharing samples, and select and prioritize forensic and data-driven approaches for species identification. As a result of the project, deep partnerships have developed between the academic institutions that hold critical reference collections of timber and the law enforcement agencies responsible for policing the illegal trade in timber. Using these new capabilities, both the Canadian government and the U.S. Fish and Wildlife Service have been able to seize illegal wood and prosecute those involved in its trade. 
This project embodies the characteristics of HIBAR research as it deeply integrates the discovery-oriented goals of developing forensic wood detection techniques and expanding repositories of knowledge on wood structure and taxonomy with the public impact goals of reducing illegal logging and better protecting forest ecosystems.
You can learn more about the forensic detection of illegally logged timber project here: