HIBAR Research Alliance endorsement statement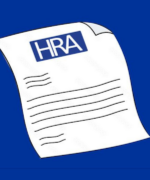 The HRA endorses the U.S. National Science Foundation for the Future Act and The Endless Frontier Act
Highly Integrated Basic and Responsive (HIBAR) research aims to discover new knowledge and address critical societal problems through collaborations among university-based researchers and non-academic participants, working together as equal partners. The mission of the HIBAR Research Alliance (HRA) is to catalyze significant expansion of HIBAR research projects, enabling universities to become more responsive to the needs of society while strengthening their fundamental research excellence.  We believe this is achievable through careful and coordinated work.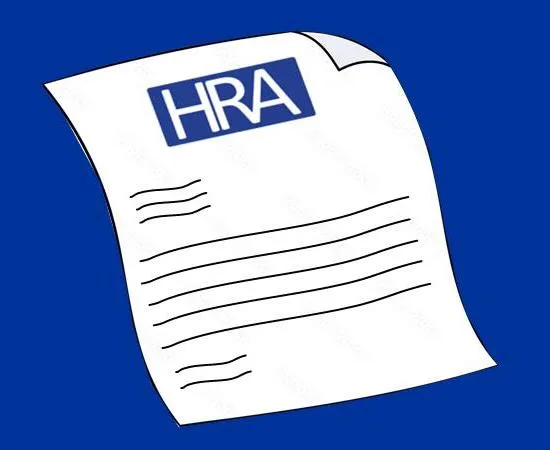 The HRA strongly supports bold investments in the collaborative research needed to address critical national and international challenges. We are encouraged by the great potential for building deep research collaborations, in which expert co-leaders contribute critical understanding that spans the range from fundamental discovery to highly applied efforts. A directorate that encourages co-leadership of use-inspired basic research projects, for example, would generate better solutions to society's most complex and pressing problems.
For these reasons, the HRA enthusiastically supports the National Science Foundation for the Future Act and the Endless Frontier Act.