Appointment of HRA Associate Director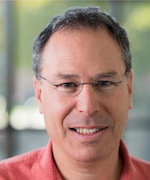 We are delighted to announce the appointment of Scott Slovic
We are delighted to announce the appointment of Dr. Scott Slovic as the Associate Director of the HIBAR Research Alliance for a three-year term.
Dr. Slovic is a University Distinguished Professor of Environmental Humanities and a Faculty Fellow in the Office of Research and Economic Development at the University of Idaho.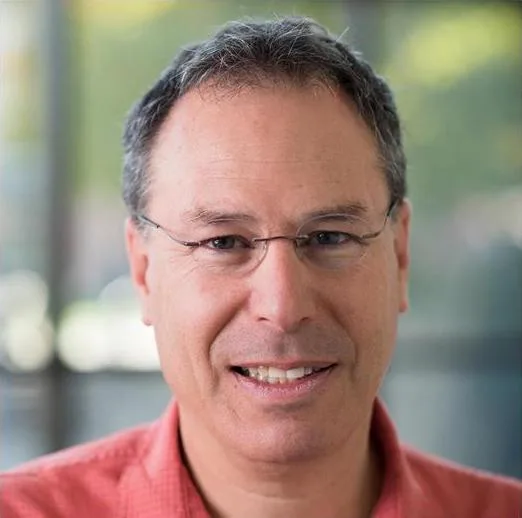 Dr. Slovic has been actively involved in the development of the HRA since its launch in 2018, including as a member of the Management Group, Chair of both the Collaborative Action Group on facilitating HIBAR research across disciplines and the Nomination and Governance committee, and serving as the University of Idaho's representative on the Governing Council. The Alliance has benefited tremendously from his leadership skill and experience. His contributions were previously recognized by the Council in June 2020 with the designation as an HRA Fellow.
As Associate Director, Dr. Slovic will share leadership responsibilities with the Director on a range of core activities, including strategic visioning, development and management of Collaborative Action Groups and task group, and developing and maintaining relationships with new Institutional Members and Affiliates, and other stakeholder organizations.
Dr. Slovic recently shared his vision for the future of the HRA: "After several years of careful efforts on the part of many people involved with the HRA, we've laid a strong foundation for bringing many other institutions and colleagues into the organization. Much of my own work, over the years, has involved multidisciplinary efforts across the social and natural sciences, public policy, and the arts and humanities. I would like to see colleagues from a broader range of disciplines become involved with the HRA. I know that researchers across the entire range of disciplines are engaged in public impact research, broadly construed—and I'm excited to think about how people working in the arts and humanities, fields not always known to invite teamwork and community engagement, might embrace the HIBAR concept and find support and inspiration from the efforts of the HRA."
The HRA Governing Council and leadership team look forward to working with him in this new Associate Director role to achieve this shared vision.